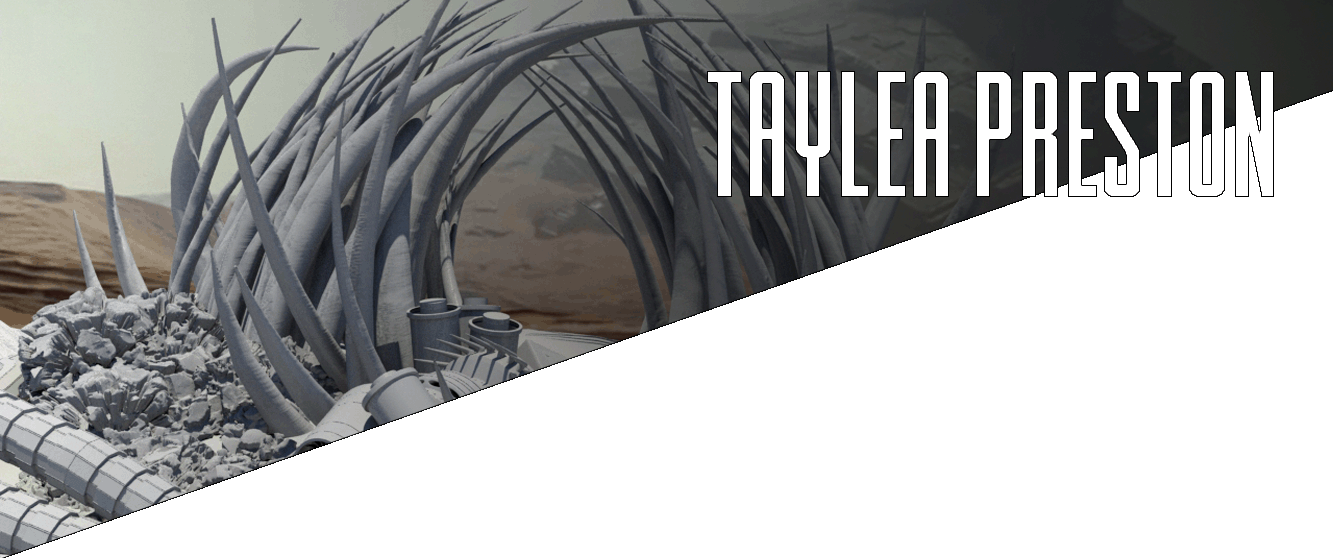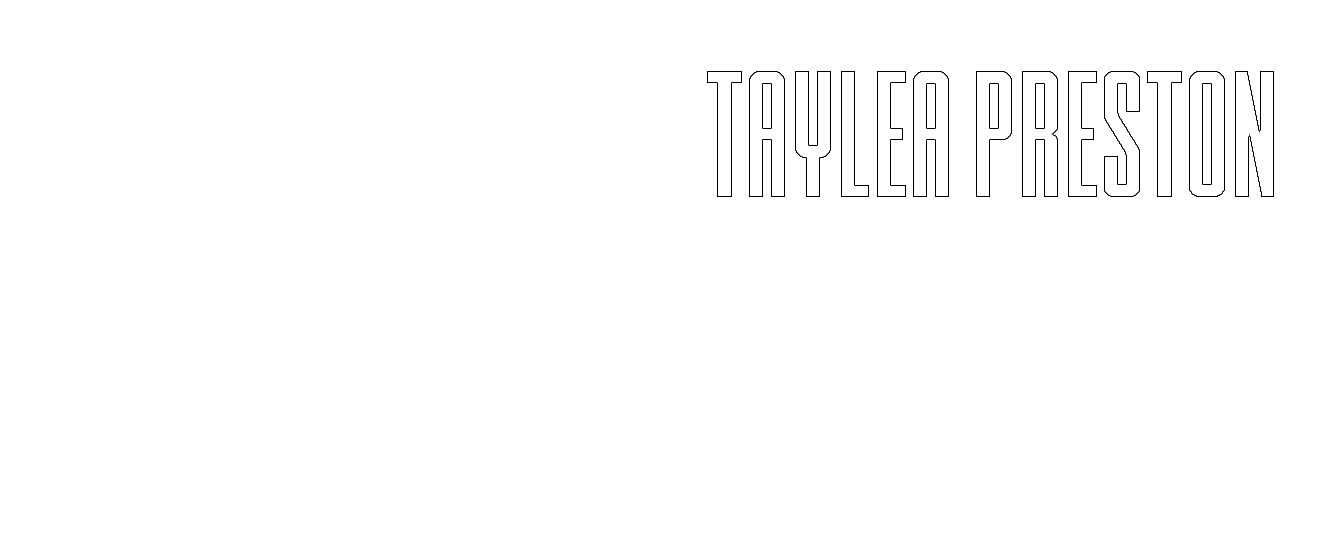 "LITTLE DUDE"
CONCEPT/GESTURES/EXPRESSION SHEET
Life is full of adventure, exploration, and discovery. In this set of drawings, the character is shown in a multitude of gesture poses, as well as an expression sheet which captures some of the most common (and cute) faces of a young boy.
This conceptual sketch of "Little Dude" expanded into a much more defined character.



"OOPSIE!"
This fair maiden has gone above and beyond to cook a tasty meal for dinner. Unfortunately, sometimes the cooking is best left to professionals...


These thumbnails are qickly blocked out with different camera angles by first laying in loose perspective lines, then creating the major shapes to form an interesting composition.

Values are added to bring depth and scale into the environments, along with simple lighting schemes to determine mood and time of day.
These thumbnails lay the foundation for production level drawings or paintings. 




ENVIRONMENT ILLUSTRATIONS​​


As with environments and characters, these vehicles, weapons, and objects have gone through the silhouette process.  

Once chosen, the silhouette often goes through an itterative process to determine final details for future paintings or models.