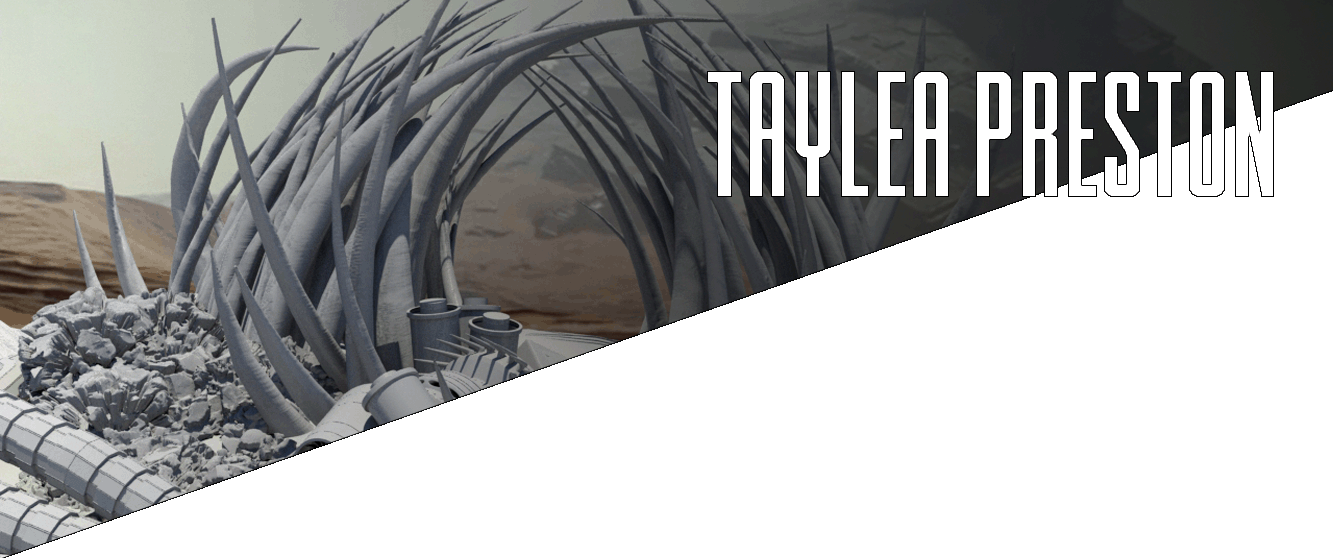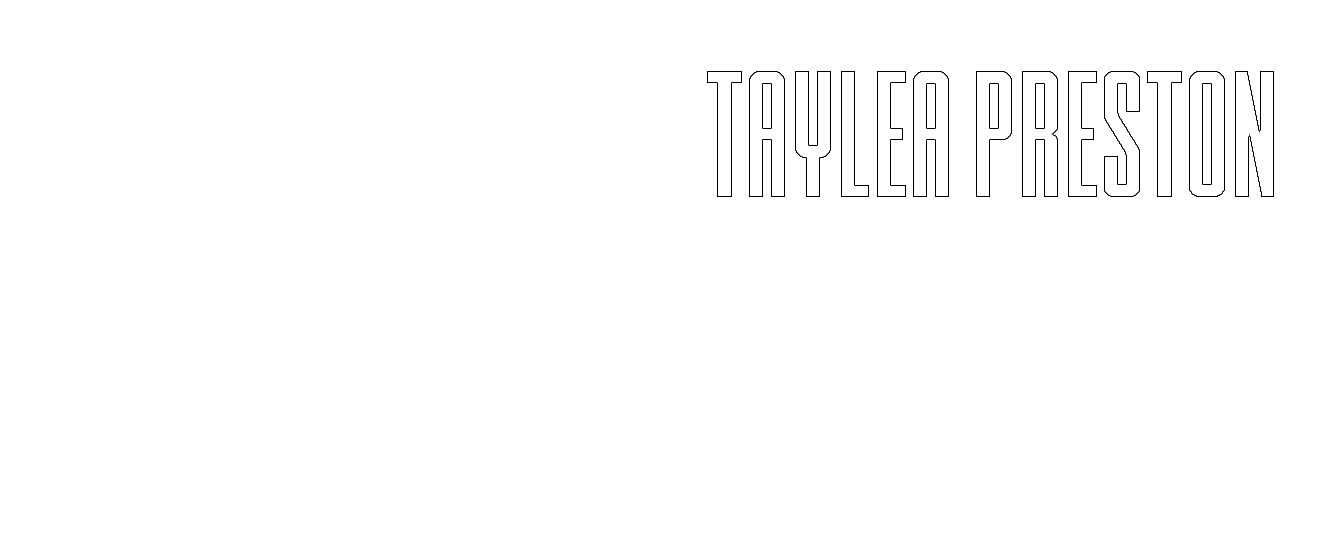 DIGITAL PAINTINGS
This concept is based on an islander who is the only human on an island and has handmade items, either natural or items scavenged from the crashed transport. They are un-kept and obviously in peril.
The illustrations also include the shelter they created, the boat/skiff they use to forage out into the ocean and down the atoll that flows into the island.




SHELTER DESIGN
The shelter design process begins with a series of silhouettes to explore shape, story, and essense of the world. Ultimately silhouette #3 was chosen.
A rough conceptual painting captured the eerie and threatening mood. With that, a 3D model was blocked out in 3ds Max to create a more detailed illustration which can be used as an additional aid in a production painting and for a modeling team to use as a base.



This stranded human has the environment on his side (when it's not trying to kill him). By using scavanged materials, he is able to create a makeshift raft which will take him safely out into the water surrounding the nearby campsite.
Silhouette #4 is the base for this illustration.

CHARACTER DESIGN

While there is a clear theme in all three finished paintings, the relationship between them must also be reflected in the silhouette stages. Bones, ropes, and a distopian feel create a through line that most viewers should be able to follow.

As each piece is completed, it makes the process of fleshing out the Islander much easier. His dressings are repeated designs from the other images and unique items are added to speak of his hard days.
With only the clothes on his back and whatever can be found washed up on the shoreline, the Islander has managed to strap himself with weapons, canteens, materials, and a supply of food.

Silhouette #16 is the base.